In Cystic Fibrosis, Chronic Obstructive Pulmonary Disease or Bronchiectasis, bacteria are easily trapped by accumulation of mucus in the patient's lungs, leading to chronic pulmonary infections. Non-Tuberculous Mycobacteria, in particular, are a major threat for over 500 million people worldwide suffering from Chronic Respiratory Diseases.
But what are Non-Tuberculous Mycobacteria?
Non-Tuberculous Mycobacteria, or NTM, are opportunistic pathogens that are widely present in the environment. In fact, we are all in frequent contact with NTM without being aware of it!
The most common disease caused by NTM is pulmonary infection. While healthy people are generally able to clear NTM from their lungs, people with Chronic Obstructive Pulmonary Disease, Bronchiectasis or Cystic Fibrosis are much more likely to develop an infection, associated with increased mortality.
That's why early and adequate diagnosis of NTM infection is essential!
Moreover, most NTM are naturally resistant to common antibiotics. Treatment of an NTM pulmonary infection often requires a combination of 2 or 3 antimicrobial agents for up to 2 years.
That's where appropriate therapy makes a difference!
Accurate bacterial identification and susceptibility testing are the key to optimized patient management and antimicrobial stewardship.
So, how is NTM infection diagnosed?
The isolation of NTM from respiratory specimens is challenging due to potential overgrowth of coexisting bacteria and fungi in Chronic Pulmonary Diseases.
With commonly used Acid-Fast Bacilli (AFB) culture media, a decontamination step is generally performed on respiratory specimens prior to plating. The problem is that this may lead to suboptimal recovery of rapidly growing NTM, on which the decontamination phase may have a deleterious effect.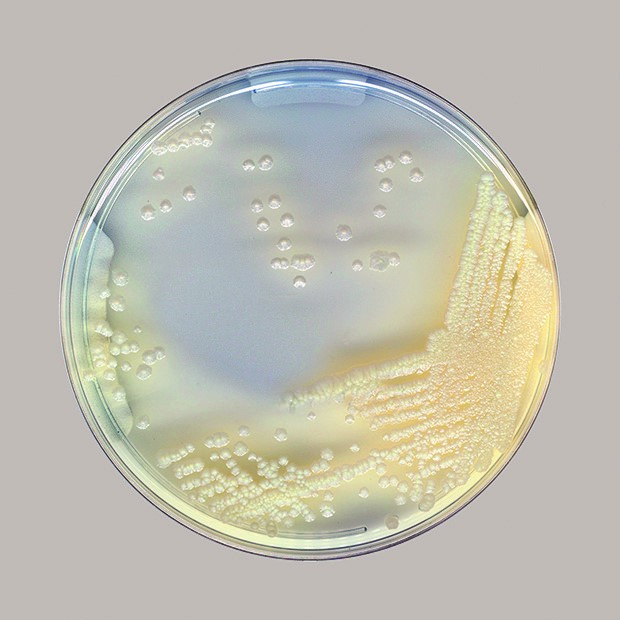 What if we had a better solution for easier, more accurate detection of NTM in routine mode?
Try NTM Elite agar!
NTM Elite agar is an innovative selective agar plate for the isolation of NTM colonies from sputum samples (cystic fibrosis patients) and respiratory specimens (non-cystic fibrosis patients).
No need for prior decontamination of specimens!
The formulation of NTM Elite agar offers higher sensitivity and specificity than conventional methods, leading to a high recovery rate of NTM. 
NTM Elite thus allows better recovery of NTM and focus on the appropriate treatment 
Plus, with bioMérieux's comprehensive offer to support antimicrobial stewardship, complementary solutions are available to help you bring additional value to your clinicians in the optimization of antimicrobial therapy.
Ready to improve your workflow and accuracy?
Discover our full offer for the Identification
of Chronic Pulmonary Disease Associated Pathogens
And show your clinicians that you are fully ready to manage NTM infections!